My name is Marcus Lindfors and I live in Gävle, Sweden.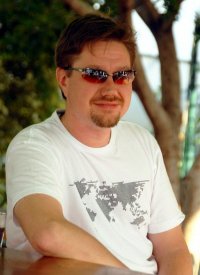 I've been line dancing since 2002 and started DJ-ing shortly after. This is one of my contributions to the line dancing society. I sincerely hope you enjoy using this as much as I did making it. Any ideas on features you would like or if something isn't working, please let me know and I will have a look at it.
E-mail: marcus [at] djfeed [dot] net
Mobile: +46-70-55 88 987
Skype: marcus_lindfors
Facebook: marcus.lindfors

For more updates, please "like"  the Facebook page.
Thanks!!